Seed and Chemical Lawsuits, Issues Concerning Genetically Modified Organisms (GMO), Ag Law, Fire, Class Actions, Whistle Blower Cases, and Mass Torts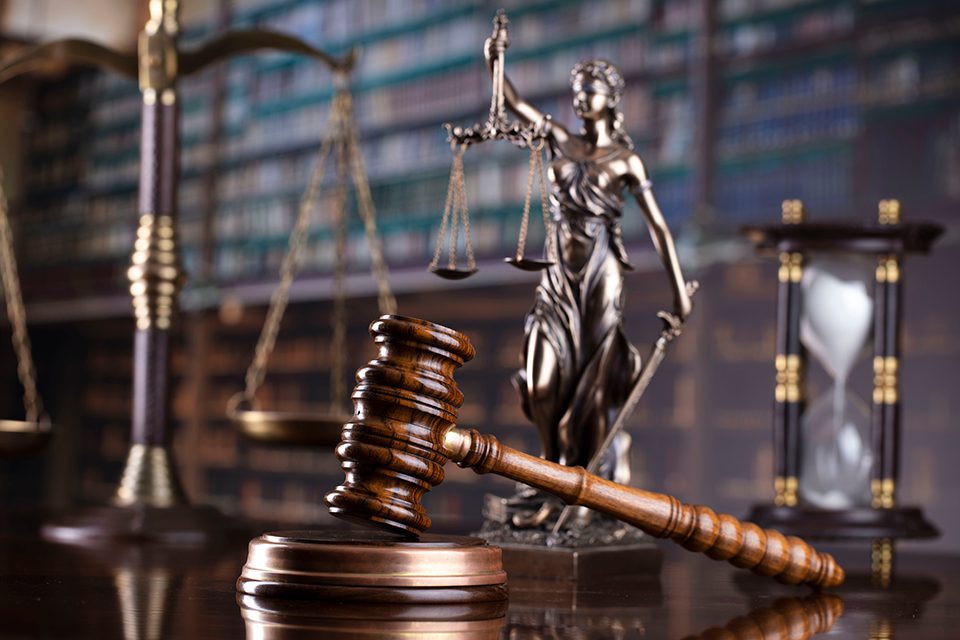 A mass tort happens when a number of cases are consolidated in a single court and evidence is shared between the cases. If you've been injured in a case that is – or may become – a mass tort, it's important to deal with a law firm experienced at handling these complex cases.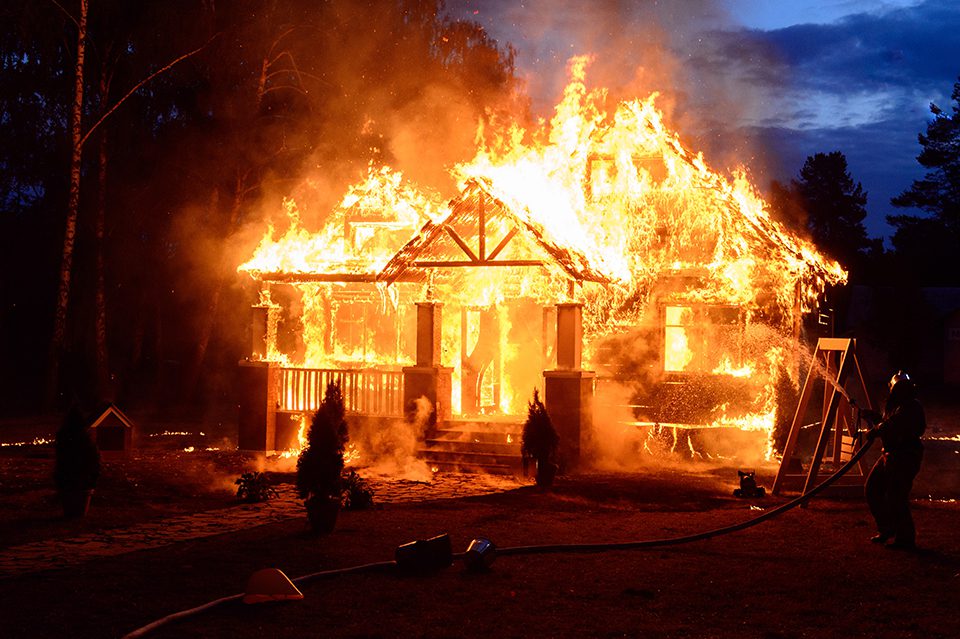 If you've been injured or suffered significant property damage in a fire, it's important to work with a qualified attorney to help you find the cause of the fire. Products with manufacturing or design defects, or products that have been improperly installed, are often the root cause of house fires.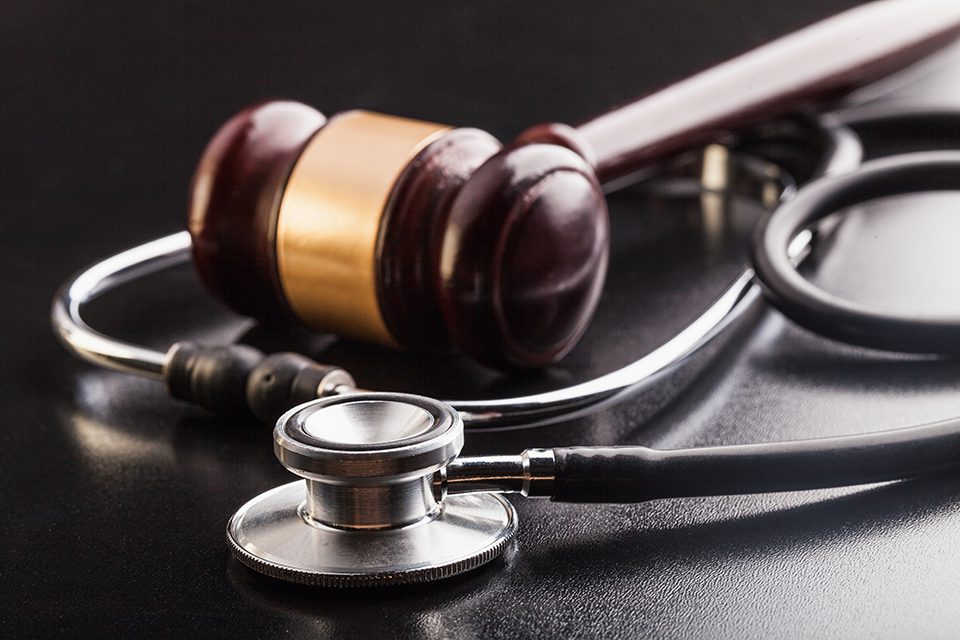 Our legal teams have worked with a number of clients to help them determine the cause and origin of fires, defects on automobiles (including car crashes and/or accidents), or other products.