Helping Farmers, Producers and Their Loved Ones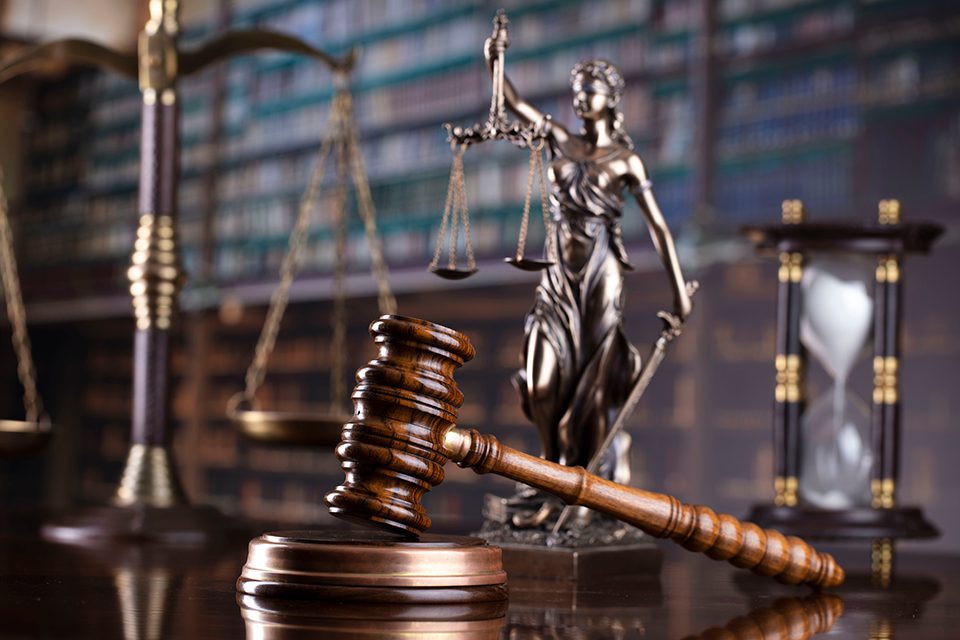 Our firm is uniquely positioned among personal injury attorneys in America, with strength in numbers, available resources, and dedication to take on the most complex legal issues against large corporate defendants.  We work on legal teams across the country to ensure that the best possible attorneys and/or experts represent you.
Fires destroy homes and take lives. But fires don't just happen. If you've had a significant fire in your home, our national personal injury and product liability firm can work with you to determine if a defective product caused the fire.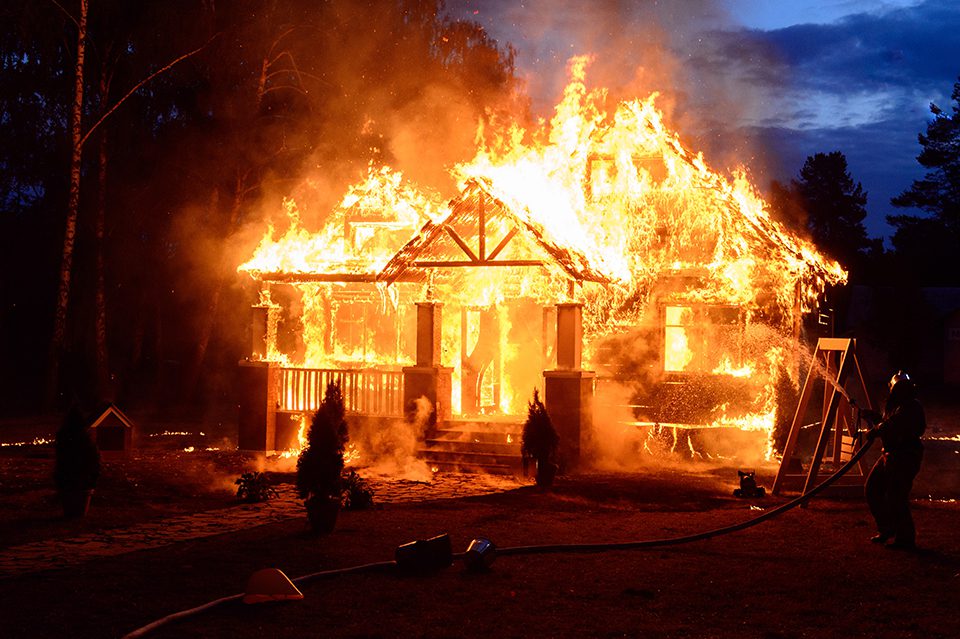 How Do I Know if I Even Have a Case?
We will walk you through the process and let you know immediately if we think you have been wronged.
How We Help You at Cross Law.
We will make sure you are updated throughout the entire process and that you always know the potential risks and rewards.